Gentle state of mind
one breath and one bite at a time
About
Janice
My name is Janice, welcome to my site! I am a gut-friendly recipe developer and I created this website to share my recipes and ideas for tasty treats that support a variety of diets, allergies, food sensitivities and gut healing protocols.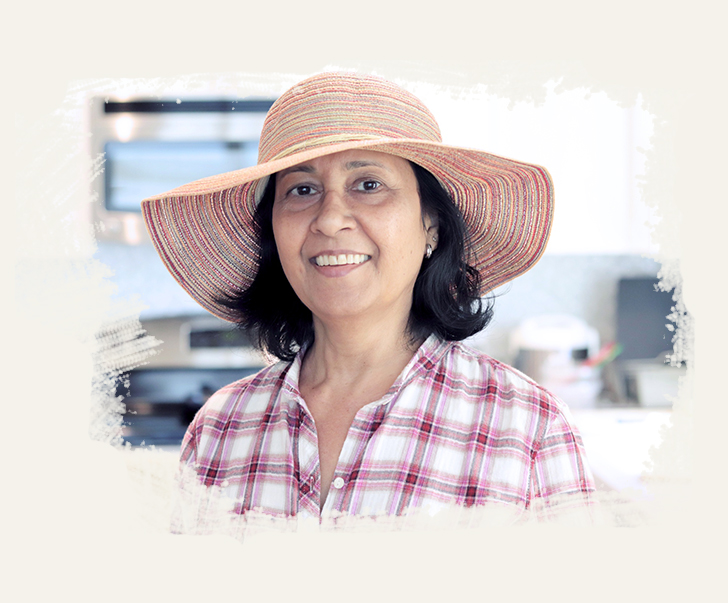 My Journey
My journey to finding my balance started when my kids were young and had food allergies. As I began to learn to adjust our diets and our family's lifestyle, I found that our new way of eating and living made us all feel much healthier and happier!
But the quest to find gluten-free and organic foods was not an easy one and everything available (which was very limited) tasted like cardboard. So I started to create my own recipes.
I studied quantum biofeedback and nutrition, and incorporated this along with a holistic lifestyle approach to promote the energetic, physical, mental and emotional balance that encourages our bodies to heal on their own.
25 years later my family and I are still cooking and coming up with new recipes for tasty treats. My daughter and I created this YouTube channel to share some of my recipes with you, and I promise, they won't taste like cardboard.
Our Mission
We believe that what we nourish our minds, bodies and sprits with reflect in our actions and what we bring to the world. When it comes to diet – balance and whole, high vibrational foods are the key; no one diet is for everyone, it's about finding the right diet and the right products for you at any given time.
You don't have to deprive yourself of the things you love, even when you're restricted, there is always an alternative out there if you know what to look for and how to tweak things!
Our recipes are very flexible and forgiving! It's easy to change one to another from vegan to paleo, to add in eggs or leave them out.