I'm a big fan of fudgesicles, creamsicles and other -sicles in general. I've come across a lot of really good chocolate fudgesicle recipes involving bananas and/or coconut milk, but having family members that are allergic to one of both of those lead me to experiment with another combination. These fudgesicles simply involve, chocolate powder, nut milk (of your choice) and sweetener. They are a little more icey than creamy when compared to your coconut cream variety as it lacks some of the fat that gives it that richer consistency, but you could easily add in a bit of avocado to the mix if you want a creamier version. (Perhaps I'll post that recipe soon)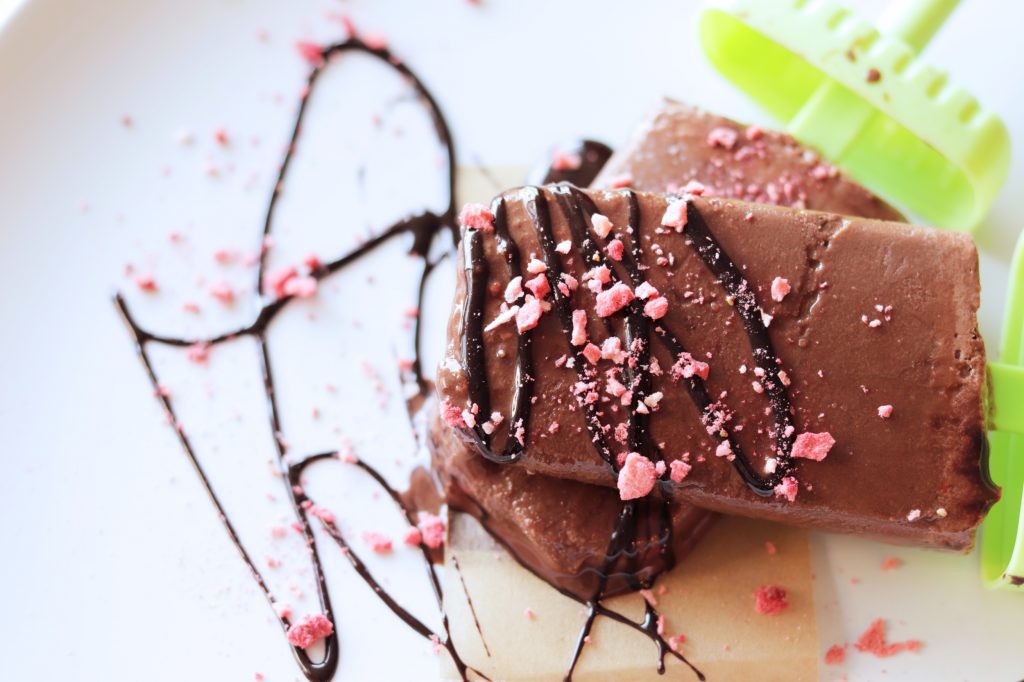 You can also substitute the maple syrup for agave or honey (if you're not vegan) or even use sweetened chocolate powder if that's what you have on hand. I like using a combination of Navitas Naturals Cacoa Powder and 365 Cocoa Powder (which is a little darker and more bitter).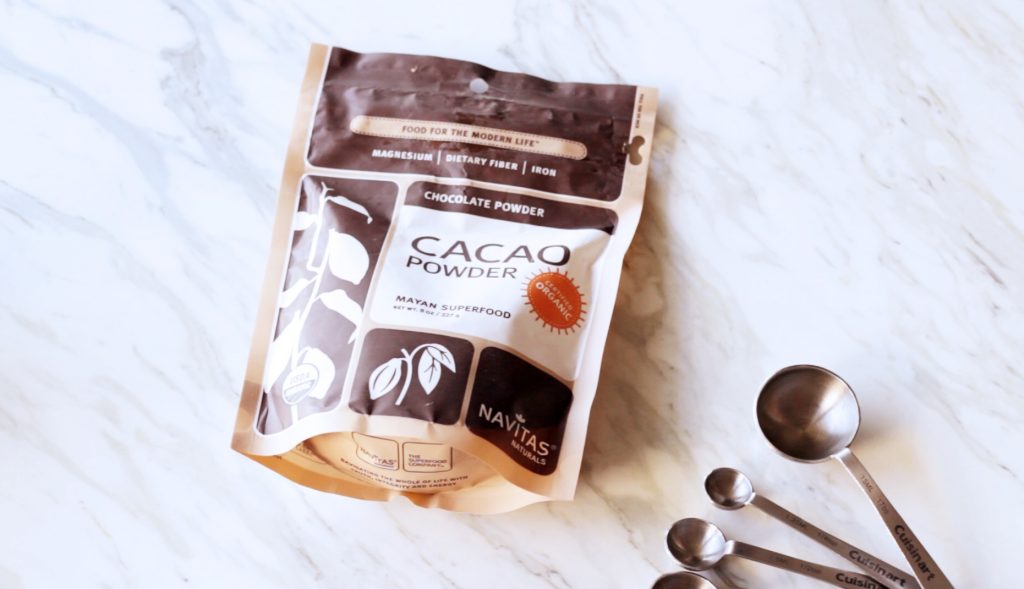 I've dressed them up here with a bit of crushed freeze dried strawberries and chocolate date syrup.