Dairy-free Chocolate Fudgesicles | Vegan, Coconut milk-free
I'm a big fan of fudgesicles, creamsicles and other -sicles in general. I've come across a lot of really good chocolate fudgesicle recipes involving bananas and/or coconut milk, but having family members that are allergic to one of both of these lead me to experiment with another combination. These fudgesicles are made with chocolate powder, cacao powder, non-dairy milk (of your choice) and sweetener. They are a little more icey than creamy when compared to your coconut cream variety as it lacks some of the fat that gives it that richer consistency, but you could easily add in a bit of avocado to the mix if you want a creamier version.
Popsicles molds make the process easy, but you could also use some small paper cups with a wooden popsicle sticks for a DYI approach. There's nothing to cook on the stove top here just blend or whisk the ingredients together and then pour into the molds. In a few hours you could have chocolate, vegan, gluten-free ice cream treat to beat the heat.
(Perhaps I'll post that recipe soon)
You can also substitute the maple syrup for agave or honey (if you're not vegan) or even use sweetened chocolate powder if that's what you have on hand. I like using a combination of Navitas Naturals Cacao Powder and 365 Cocoa Powder (which is a little darker and more bitter).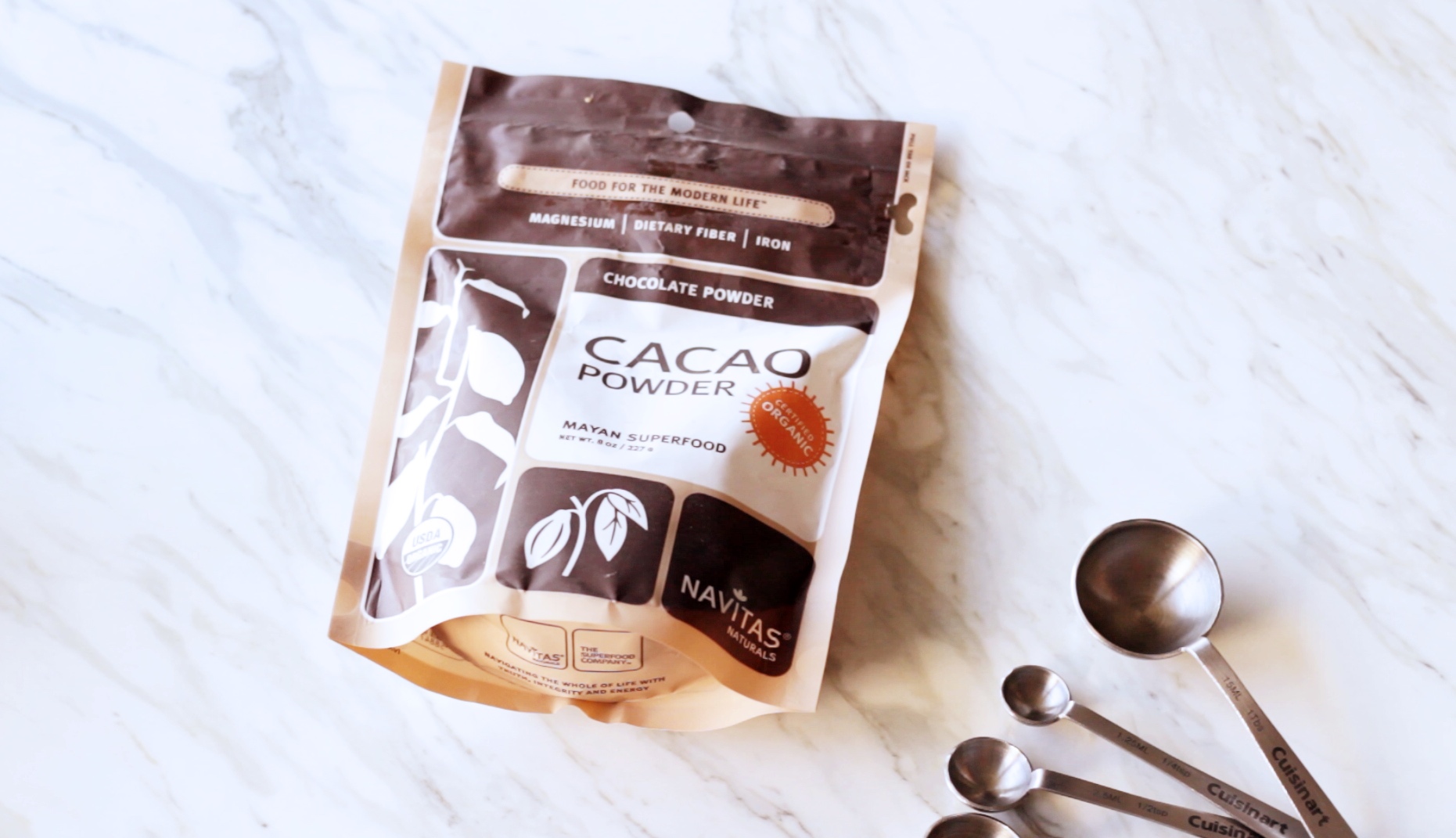 I've dressed them up here with a bit of crushed freeze dried strawberries and chocolate date syrup.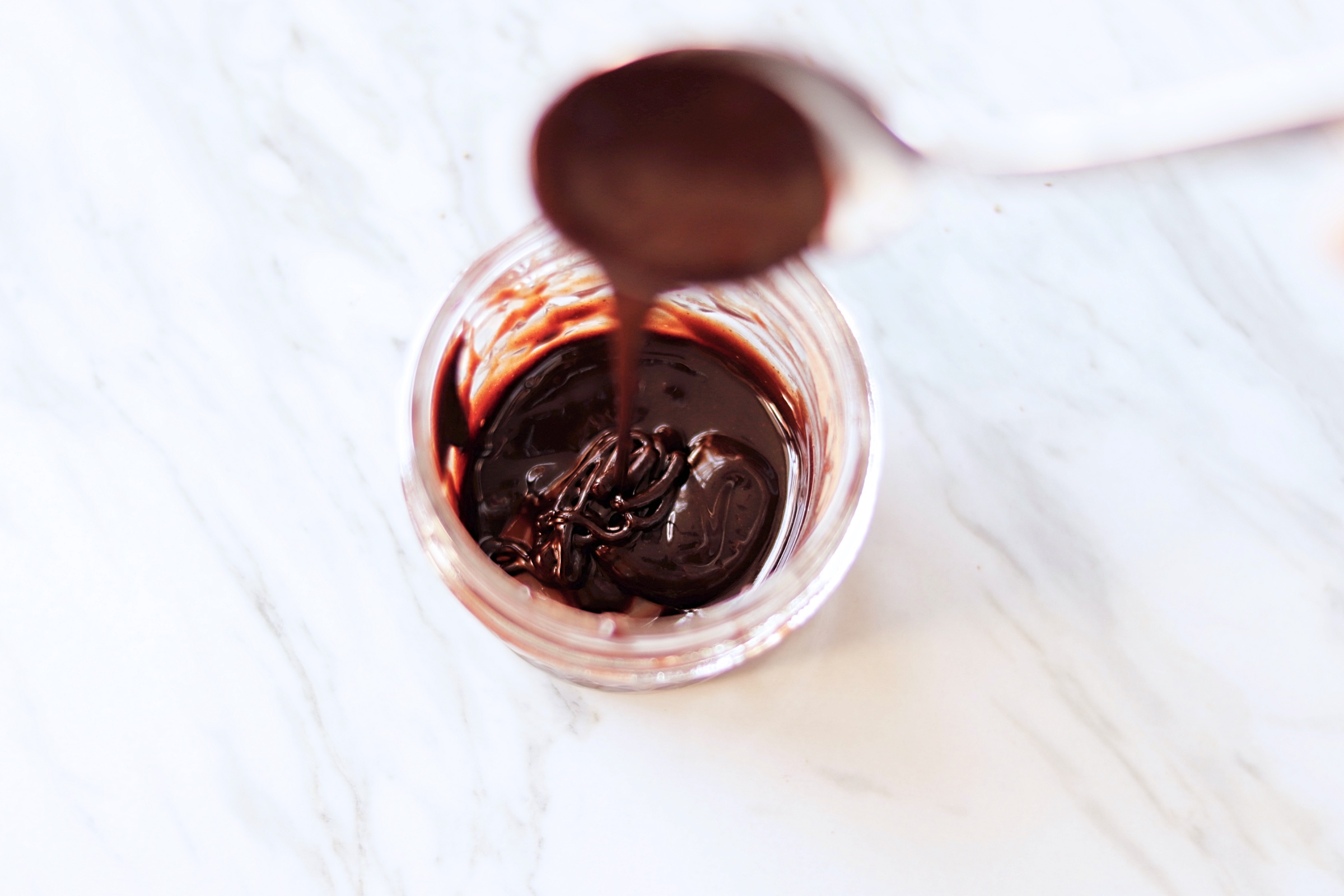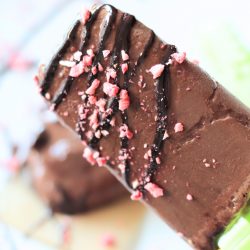 Dairy-free Chocolate Fudgesicles (Vegan, Coconut milk-free)
3 ingredient, homemade, dairy-free, vegan chocolate fudgiscles.
Ingredients
Ingredients:

Approx 2 cups of non-dairy milk Pacific Natural Foods Vanilla Hemp Milk

2

tbs

cocoa powder Rapunzel

2

tbs

raw cacoa powder Navitas

4

tbs

agave

or other sweetener
Instructions
Instructions:

Since the amount of milk you use depends on your fudgesicle container, use your molds to measure,

Fill up one of your molds with milk about 3/4ths of the way up (to leave room for sweetener and chocolate powders)

And do this as many times as you have molds.

If you are making 6 pops then fill yout mold up 6 times and pour into blender or bowl,

Add the chocolate powders and sweetener to your blender or bowl.

Now whisk or quickly blend your ingredients together. (Don't over blend as it will cause air bubbles to form in your frozen treat)

Pour into your molds and freeze for 5 hours minimum or overnight.

And that's it! A quick cold, creamy, chocolatey non-dairy frozen treat!